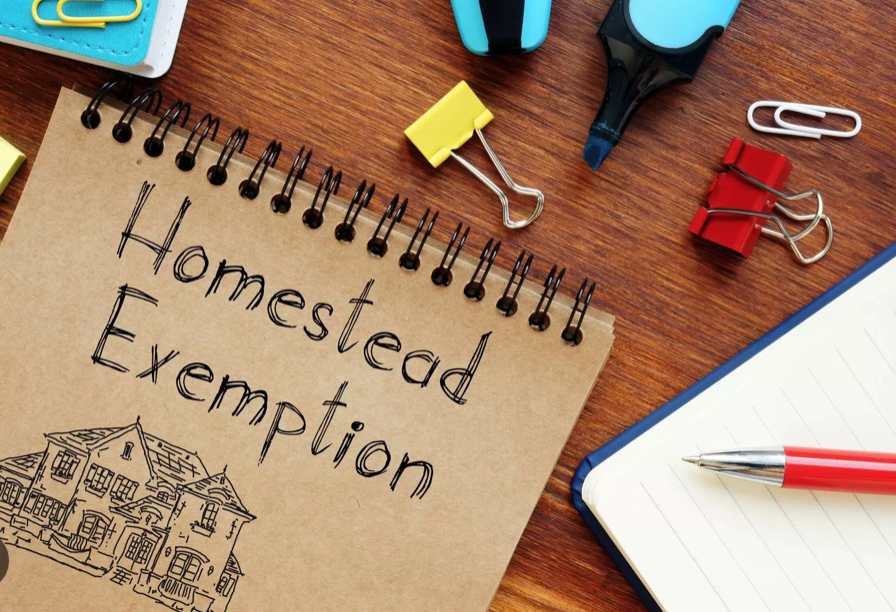 Property Taxes….. No one likes them but we all have to pay them. How can you pay less? File for your HomeStead Exemption.
What is a Homestead Exemption?
Homestead exemptions remove part of your home's value from taxation, so they lower your taxes.

Who qualifies for homestead exemption in Texas?
You are eligible for a homestead exemption if you (1) own your home (partial ownership counts), (2) the home is your principal residence, and (3) you have a Texas driver's license or Texas-issued personal identification certificate (your I.D. card address must match your principal residence address)
You will have companies mail you information about how they can file for you….for a small fee…. But you can do it for free. Just go to: https://www.bcad.org/index.php/Portal_Banner
(If you need access to your OWNER/AGENT ID and PIN, please contact our customer service department by phone at 210-224-2432 or email [email protected] to request the information be mailed to you.)
To check to see if you have a Homestead Exemption already go to:
https://bexar.trueautomation.com/clientdb/?cid=110
This will allow you to put in your address and find the details of your property taxes.
If you have questions just call me.