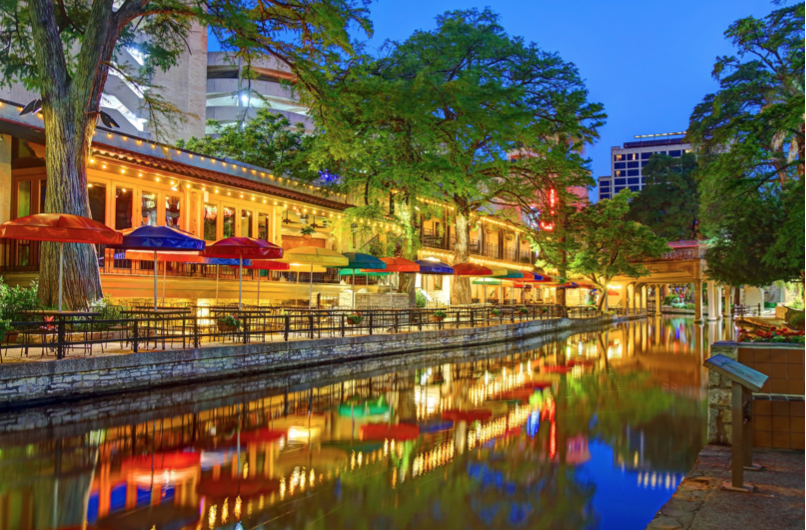 2023 is the year to make your real estate goals a reality.
Our beloved San Antonio and its surrounding areas are bouncing back! We all know 2021 and 2022 brought some wild times to the real estate market in our area. 4th of July 2022 is when the market slowed down dramatically. In January of 2023, SA homes were averaging $369,668 up 6% YOY (year over year) compared to January of 2022. Fewer homes were sold in January 2023 but home prices are holding strong compared to other markets in Texas and the rest of the country.

Do not be alarmed! According to a new National Association of Realtors report, San Antonio was named among the top 10 cities to watch for in 2023. The report also foresights the San Antonio area to be the ninth-best real estate market for investments in 2023 due to strong job growth and home affordability in Bexar County.
So whether you're ready to buy or sell in 2023, the real estate market is ready for you. We have worked with many clients and helped them buy, sell, or invest in real estate over the past years.
Let us help make your 2023 real estate goals a reality!